Rock My Heart 05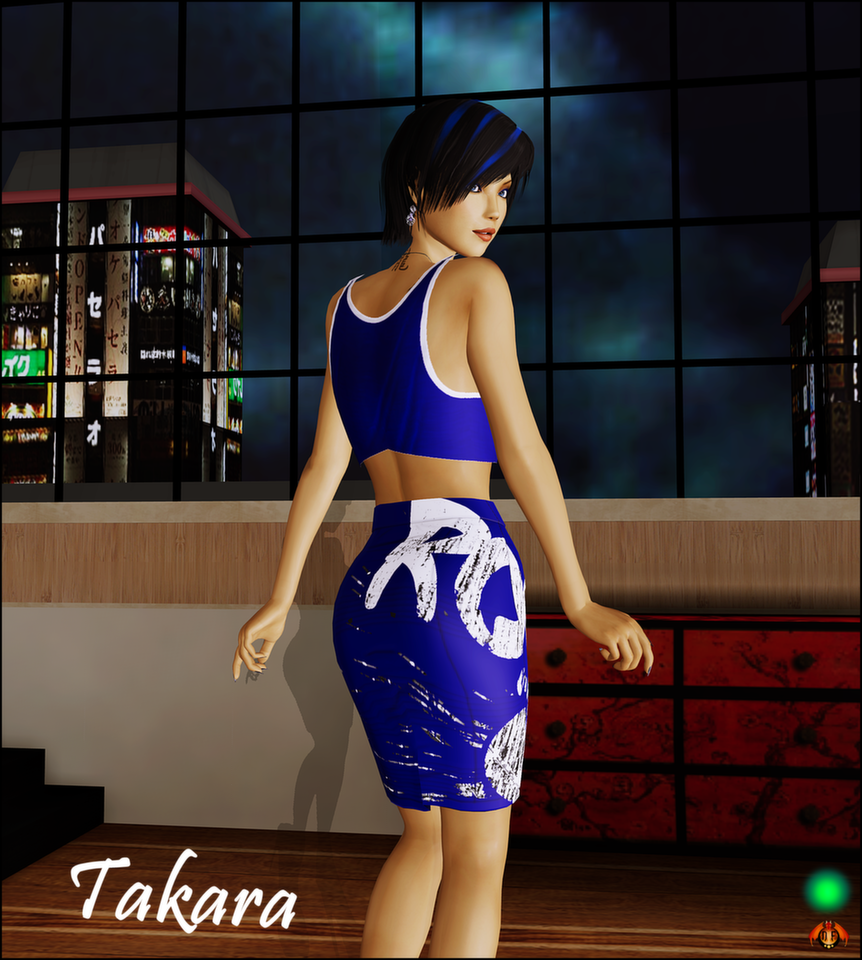 Rock My Heart 05
@johnnyZNN posted a pic the other day with the Rock My Heart Graphic on it, which he provided me the graphic, because @Pepper-Joy said she wanted it lololol....So I made the top...but have added a skirt and high heels to the set as well...another sneak peak...Something I can see Takara wearing at her DJ Gig. Location is by @mansized and poses are by @martiou.
Item statistics
Type: screenshot
Set: Takara Watters
Visibility: Public
Created: 2 months ago
Modified: 3 days ago
ID: 4452609

Who liked this?